We expedite quality!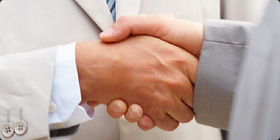 Elk County Tool & Die ensures you will get your parts on time just the way you ordered them.
With our professional and reliable specialists, our facility and quality control processes, and access to the best technology on-site, we can rush your order and deliver it to specification.
Why Choose Us
Our clients have come to expect a high standard from us and we stand by that with our professionalism and attention to customer service.
With a 98% on time delivery record, you can depend on Elk County Tool & Die to deliver your parts on time.
Our quality control processes and procedures ensure that you get the part you ordered down to the exact specifications you ordered it.
ECTD stays up to date on all technology and computer equipment to ensure we're always ahead of the competition.